We are currently managing 461 articles, and we could use your help to make many more.
We hope that you will give your contributions to the site!
If you need help for what to do on this wiki, please check on one of the adminstrators here.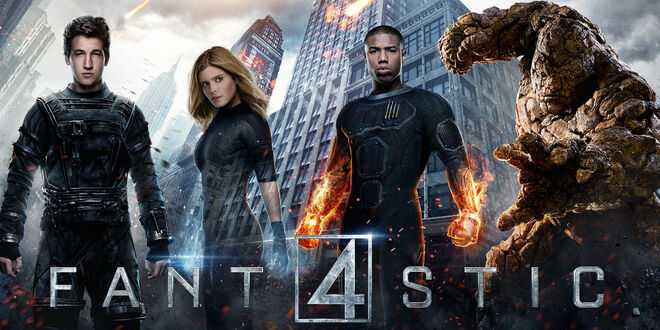 w


Community content is available under
CC-BY-SA
unless otherwise noted.